8 Things to Do in U Street Corridor with Kids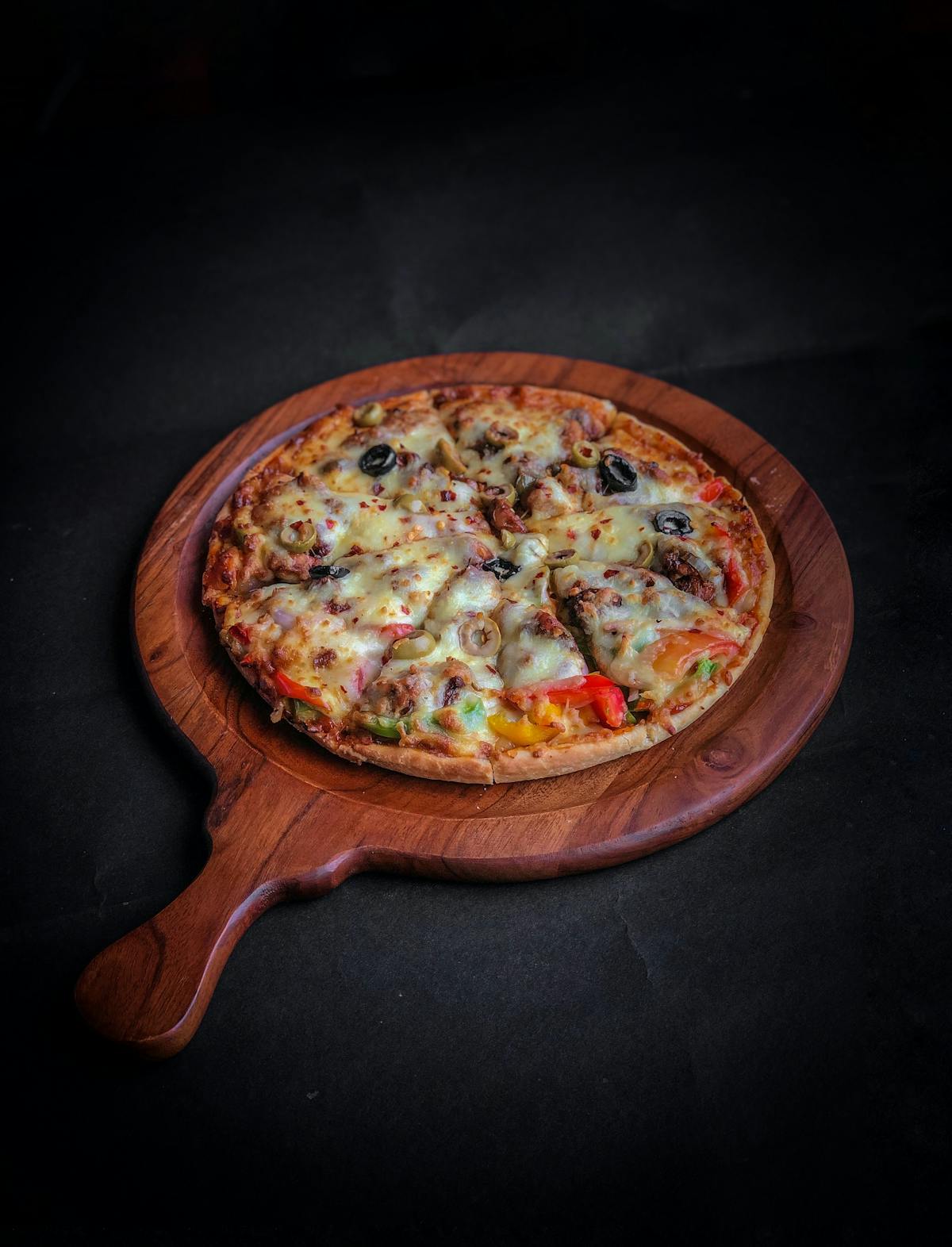 The U Street Corridor in Washington, D.C. is a vibrant and culturally rich neighborhood that offers a plethora of activities for families with kids. From art and music to delicious dining options, there's something for everyone to enjoy. Here are 8 exciting things to do in the U Street Corridor with your kids:
1. Explore the African American Civil War Museum
Address: 1925 Vermont Ave NW, Washington, D.C.
Nestled within the historic U Street Corridor is a gem of a museum that invites families and kids to step back in time and explore the incredible journey of African American soldiers during the Civil War. The African American Civil War Museum stands as a testament to bravery, resilience, and the pursuit of freedom, offering an immersive experience that educates and inspires.
Interactive Exhibits Bringing History to Life
As you enter the museum, you'll find yourself surrounded by interactive exhibits that bridge the gap between history and the present day. Engaging visuals, audio recordings, and hands-on displays capture the attention of kids and adults alike. From replicas of Civil War uniforms to multimedia presentations showcasing personal narratives, the museum's exhibits create a multi-sensory learning experience that leaves a lasting impact.
2. Groove to Live Music at the U Street Music Hall
Address: 1115 U St NW, Washington, D.C.
Introduce your kids to the magic of live music at this renowned venue. U Street Music Hall occasionally hosts family-friendly concerts, giving your children a chance to experience diverse musical genres in a safe and welcoming environment.
3. Create Art at the ArtJamz Studio
Address: 1728 U St NW, Washington, D.C.
Unleash your kids' creativity at ArtJamz, where they can paint on canvas or other surfaces. With a range of materials and guided sessions, this studio offers a fun and artistic experience for the whole family.
4. Visit the African American Civil War Memorial
Address: 1925 Vermont Ave NW, Washington, D.C.
Pay your respects at the African American Civil War Memorial, which honors the contributions of African American soldiers. The monument's Wall of Honor lists over 200,000 names, making it a poignant and educational stop.
5. Grab a Slice at We, the Pizza Express
Address: 1301 U St NW, Washington, D.C.
Indulge in delicious gourmet pizza at We, the Pizza Express. Treat your taste buds to a variety of mouthwatering flavors while enjoying a cozy and family-friendly atmosphere.
A Gourmet Pizza Experience
Prepare to embark on a flavor journey as you peruse the tempting menu at We, the Pizza Express. Here's a glimpse of the delectable offerings that await your family:
Margherita Burrata: Delight in the timeless combination of fresh tomatoes, burrata, basil, and extra virgin olive oil. This pizza embodies simplicity and taste in every bite.

Forest Shroomin': Experience a burst of flavors in a gourmet vegetarian pizza with wild forest mushrooms, béchamel, truffles, fresh thyme, and parmesan.

Buffalo Chicken: If your family loves a little heat, the Buffalo Chicken pizza is a must-try. Featuring spicy buffalo chicken, blue cheese, and mozzarella, it's a zesty treat.

The Greek Pie: Elevate your pizza experience with a taste of the Mediterranean with tomato sauce, kalamata olives, fresh oregano, red onionsm, feta cheese, mozzarella, and Spike's Kefalonian olive oil.

Vegan Sicilian: For a vegan delight, savor the medley of tomato sauce, roasted peppers, cremini mushrooms, sweet onions, basil pesto, chopped parsley, and Sicilian crust.
6. Embark on a Mural Hunt
Address: Throughout the U Street Corridor
Take a leisurely stroll with your kids and explore the vibrant street art that adorns the neighborhood's walls. Engage your children in a mural hunt, where they can spot colorful masterpieces and learn about urban art.
7. Play at the Harrison Recreation Center
Address: 1330 V St NW, Washington, D.C.
Let your kids burn off some energy at the Harrison Recreation Center. With a playground, basketball courts, and open green spaces, it's the perfect place for outdoor fun and picnicking.
8. Shop at the U Street Flea Market
Address: 912 U St NW, Washington, D.C.
Browse through unique treasures and vintage finds at the U Street Flea Market. Your kids might discover interesting toys, books, and crafts that spark their curiosity.
Beyond the items themselves, the U Street Flea Market provides an avenue for supporting local artisans and small businesses. By purchasing from these vendors, you're not only bringing home a piece of history but also contributing to the vibrancy of the neighborhood's creative ecosystem.
Ready for a DC Gourmet Pizza Delight?
After exploring all the exciting activities in the U Street Corridor, treat your family to a gourmet pizza feast. Order pizza online from We, the Pizza Express and savor our incredible gourmet pizzas from the comfort of your home.